We are a happy to announce our new crowdfunder at firefund. Feel free to share it with everyone!
In order to increase our media coverage and to go on with it we need different kinds of technical equipment. For this we need your support! The crowdfunder is starting today and will last until end of January.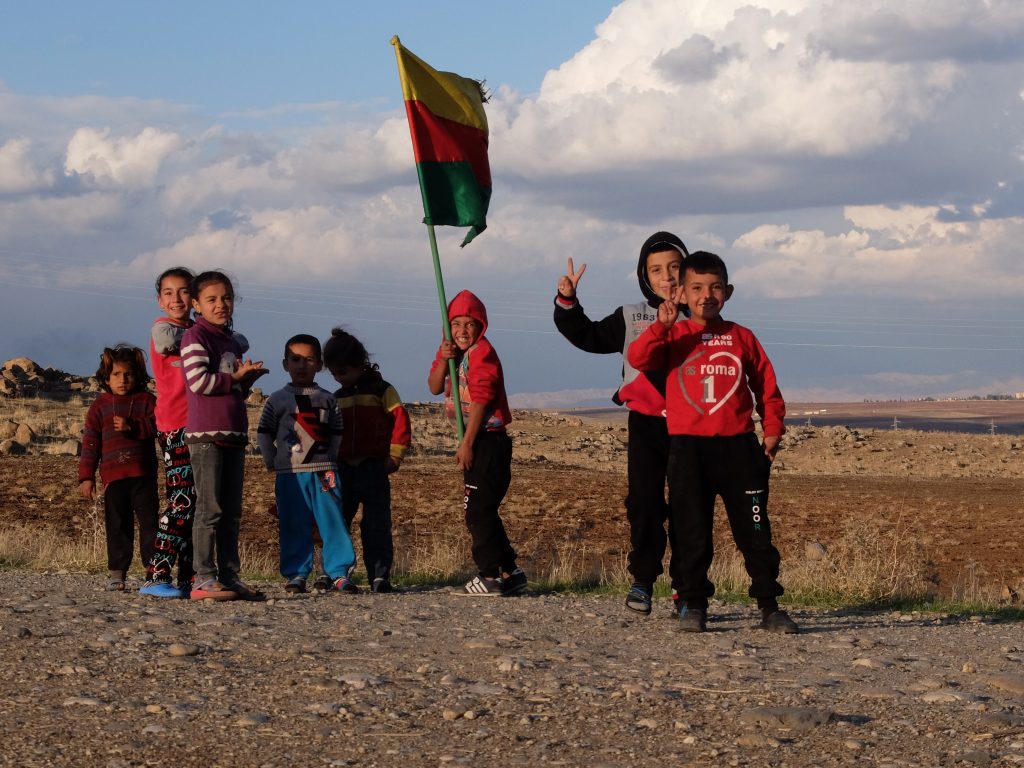 We are very thankful to the comrades from Firefund, where we run our crowdfunder,
FIREFUND is a platform that seeks to encourage cooperation within this diverse field of revolutionary movements.

We want to encourage, inspire, empower, support, include, exchange and work together within the movements, fighting for a world beyond oppression and unequally distributed rights, wealth and power.

We want to facilitate and escalate the work of the social movements by connecting struggles through crowdfunding and crowdsourcing.