In the last months, we are building the Internationalist Academy of Rojava and we are organizing a tree cooperative. We had been organizing a campaign for share this works and ask for your support, and we are glad to announce the start of our first official campaign: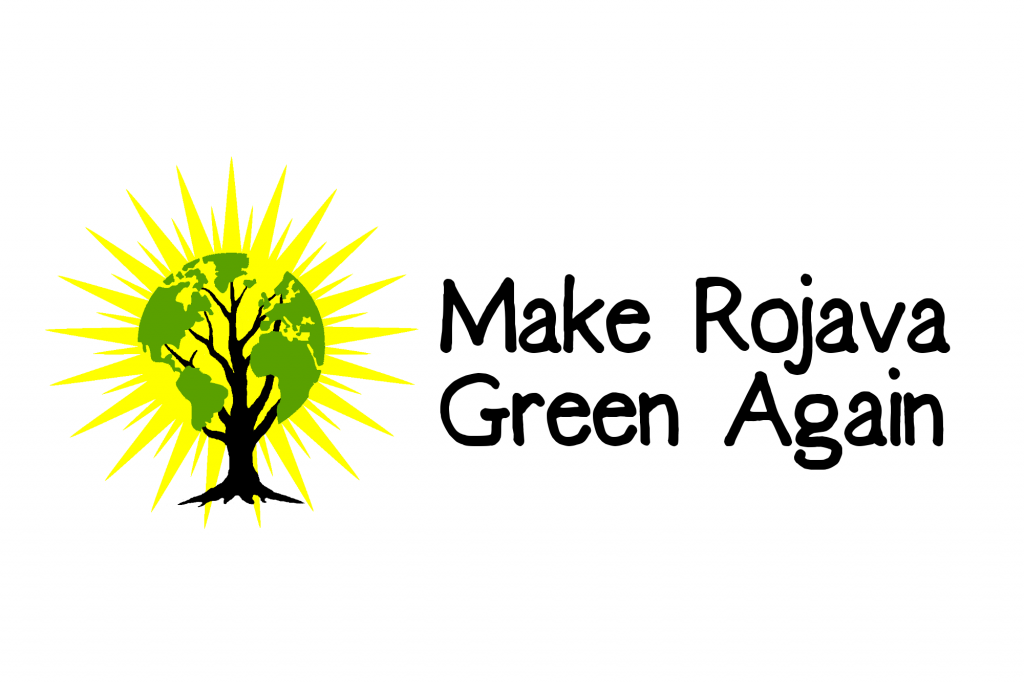 We just created a page for upload all the news about this campaign we are starting, and soon we will publish new staff for promote this campaig. You can visit this page at https://internationalistcommune.com/make-rojava-green-again
From now on, you can download the introduction document in different languages.
[su_box title="Introduction to the campaig Make Rojava Green Again" style="soft" box_color="#BBBBBB" title_color="#FFFFFF" radius="10″]
[/su_box]
If you want to help us with the translations or you want to share some ideas or proposals, contact us!
[su_box title="Contact:" style="soft" box_color="#5aa000″ title_color="#FFFFFF" radius="20″]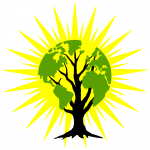 Mail: [email protected]
Web: https://internationalistcommune.com/make-rojava-green-again
Facebook: facebook.com/CommuneInt
Twiter: twitter.com/CommuneInt
[/su_box]
You can also support this project and help us to colect founds for develope our ecological works
[su_box title="Rote Hilfe (Red Help)" style="default" box_color="#000000″ title_color="#FFFFFF" radius="10″]
IBAN: CH82 0900 0000 8555 9939 2
BIC: POFICHBEXXX
Post Finance
Reference: "Make Rojava Green Again"[/su_box]
Because the land must be defended, or there will not be place for the revolution